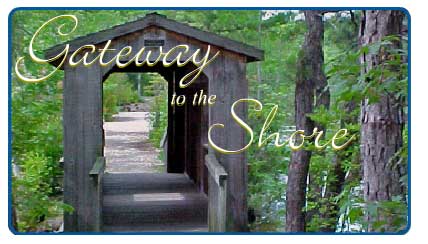 Welcome To Northfield
The City of Northfield is a suburban community located in Atlantic County, New Jersey. The city comprises an area of 3.5 square miles lying approximately seven miles to the west of Atlantic City and is bounded by the municipalities of Pleasantville, Linwood, and Egg Harbor Township. It has a population of 8,003 and boasts a 271 acre park.
As Mayor of Northfield it gives me great pleasure to welcome visitors to our informative website. I encourage each person to take advantage of this site to learn about our town. Our employees work hard to provide services to our residents that are second to none. The governing body plays an important role in maintaining these services and are accessible to the constituents they serve. We hope the website provides the opportunity to offer insight and perhaps answer any questions about our great community.
Mayor Erland Chau

Having an Issue?
Pot Holes, Street Lights,
ACUA Requests, Parks, etc.
REPORT IT HERE!

City News
EMPLOYMENT OPPORTUNITY - PT FIREFIGHTER
FIREFIGHTER - PART TIME $26 an hour ESSENTIAL DUTIES AND RESPONSIBILITIES Performs firefighting activities including driving fire apparatus, operating pumps and related equipment, laying hose lines, and performing fire suppression activities, Emergency Medical Services, and Rescue operations with rescue equipment and confined space ...
Click here to read complete article.
Street Sweeping
Street Sweeping will take place May 22nd through June 2nd. Please see the Street Sweeping Plan to see when the sweeper will be in your ...
Click here to read complete article.
Memorial Day Ceremony
Join us in honoring our Veterans at our Memorial Day Ceremony, May 29th at 9:30am. Seating will be limited, you may wish to bring a chair. Parking courtesy of Reynold's & Scheffler Law Firm and Coastal Learning Academy. Limited parking will also be available along the east side of Oak ...
Click here to read complete article.