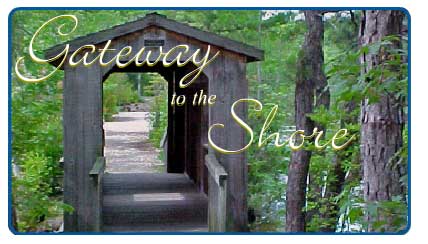 Welcome To Northfield
The City of Northfield is a suburban community located in Atlantic County, New Jersey. The city comprises an area of 3.5 square miles lying approximately seven miles to the west of Atlantic City and is bounded by the municipalities of Pleasantville, Linwood, and Egg Harbor Township. It has a population of 8,003 and boasts a 271 acre park.
As Mayor of Northfield it gives me great pleasure to welcome visitors to our informative website. I encourage each person to take advantage of this site to learn about our town. Our employees work hard to provide services to our residents that are second to none. The governing body plays an important role in maintaining these services and are accessible to the constituents they serve. We hope the website provides the opportunity to offer insight and perhaps answer any questions about our great community.
Mayor Erland Chau

Having an Issue?
Pot Holes, Street Lights,
ACUA Requests, Parks, etc.
REPORT IT HERE!

City News
RUN FOR THE FALLEN
The annual NJ Run for the Fallen will stop in front of City Hall this Friday at 8:09am. Our stop is in memory of former Atlantic City resident Eric Rivera. Specialist Rivera's brother Jefferson Rivera is an Atlantic City Police Officer. More information on Specialist Rivera can be found using the link ...
Click here to read complete article.
REMINDER - ELECTRONIC WASTE
As of January 2017, the City of Northfield discontinued the collection of electronic waste on behalf of its residents. New Jersey Law prohibits computers, cell phones, monitors, laptops, portable computers and televisions from going in the trash. Manufacturers are obligated to implement and finance the collection, transportation and recycling of ...
Click here to read complete article.
Street Sweeping
Street Sweeping will take place September 18th through September 29th. Please see the Street Sweeping Plan to see when the sweeper will be in your ...
Click here to read complete article.