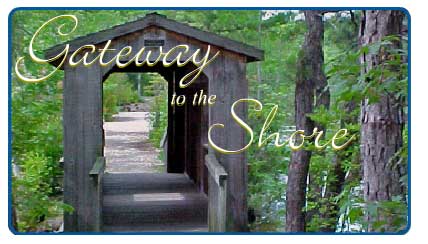 Welcome To Northfield
The City of Northfield is a suburban community located in Atlantic County, New Jersey. The city comprises an area of 3.5 square miles lying approximately seven miles to the west of Atlantic City and is bounded by the municipalities of Pleasantville, Linwood, and Egg Harbor Township. It has a population of 8,003 and boasts a 271 acre park.
As Mayor of Northfield it gives me great pleasure to welcome visitors to our informative website. I encourage each person to take advantage of this site to learn about our town. Our employees work hard to provide services to our residents that are second to none. The governing body plays an important role in maintaining these services and are accessible to the constituents they serve. We hope the website provides the opportunity to offer insight and perhaps answer any questions about our great community.
Mayor Erland Chau
City News
HOUSEHOLD RENOVATION DEBRIS COLLECTION
Using grant funding provided through the NJ Clean Communities Entitlement Program, the City of Northfield is pleased to announce an organized pick up event that will allow residents to place household renovation debris, to include doors, windows, fencing, cabinets, kitchen and bathroom fixtures, scrap wood, etc. out for collection on their regular trash ...
Click here to read complete article.
AC ELECTRIC ANNOUNCES ENERGY ASSISTANCE INFORMATION
The National Energy and Utility Affordability Coalition (NEUAC) has declared August Low Income Home Energy Assistance Program (LIHEAP) Action Month. Atlantic City Electric is partnering to ensure that low-income and at-risk customers are made aware of assistance available to help them with their utility bills. Help us to remind your constituents, our ...
Click here to read complete article.
FALL STREET SWEEPING
Street sweeping services will be performed in the City of Northfield beginning September 14th through September 25th. Please use the link below to obtain a full schedule and color coded map. Residents are reminded that they will need to remove their vehicles from the side of the street being swept on any given day. This is the number one reason that ...
Click here to read complete article.