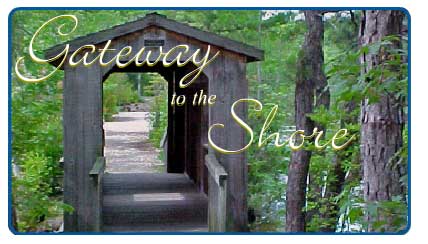 Welcome To Northfield
The City of Northfield is a suburban community located in Atlantic County, New Jersey. The city comprises an area of 3.5 square miles lying approximately seven miles to the west of Atlantic City and is bounded by the municipalities of Pleasantville, Linwood, and Egg Harbor Township. It has a population of 8,003 and boasts a 271 acre park.
As Mayor of Northfield it gives me great pleasure to welcome visitors to our informative website. I encourage each person to take advantage of this site to learn about our town. Our employees work hard to provide services to our residents that are second to none. The governing body plays an important role in maintaining these services and are accessible to the constituents they serve. We hope the website provides the opportunity to offer insight and perhaps answer any questions about our great community.
Mayor Erland Chau

Having an Issue?
Pot Holes, Street Lights,
ACUA Requests, Parks, etc.
REPORT IT HERE!

City News
CLASSIC CAR SHOW - BURTON AVENUE FIRE STATION
The Northfield Volunteer Fire Company is hosting its 2nd Annual Classic Car Show, Sunday, October 1st, from 10am-2pm, at the Volunteer Fire Station on Burton Avenue. Please see the flyer in the City News section of this site for details. Rain date October 8th.. Hope to see you ...
Click here to read complete article.
Show Us Your Talent
Northfield Summer Concert Series Presents: Show Us Your Talent. Please see flyer and registration form for more ...
Click here to read complete article.
SENIOR PROGRAMS
Senior citizens sixty (60) years of age and older are invited to attend one of the 10 centers located throughout Atlantic County. The centers offer a variety of activities including crafts, line dancing, computer classes, self defense courses and bingo. A lunch time meal is served daily. There is no charge to participate however, a $1.00 donation is ...
Click here to read complete article.