Forms/Documents
Frequently Asked Questions
How can I find more information on the Atlantic County Multi-Jurisdiction Natural Hazard Mitigation Planning Project?

Click here for more information.
OEM News/Announcements
NEW JERSEY ENTERS DROUGHT WATCH
Murphy Administration Urges NJ Residents and Businesses to Conserve Water to Avoid Worsening Water Supply Conditions

CLICK HERE FOR DETAILS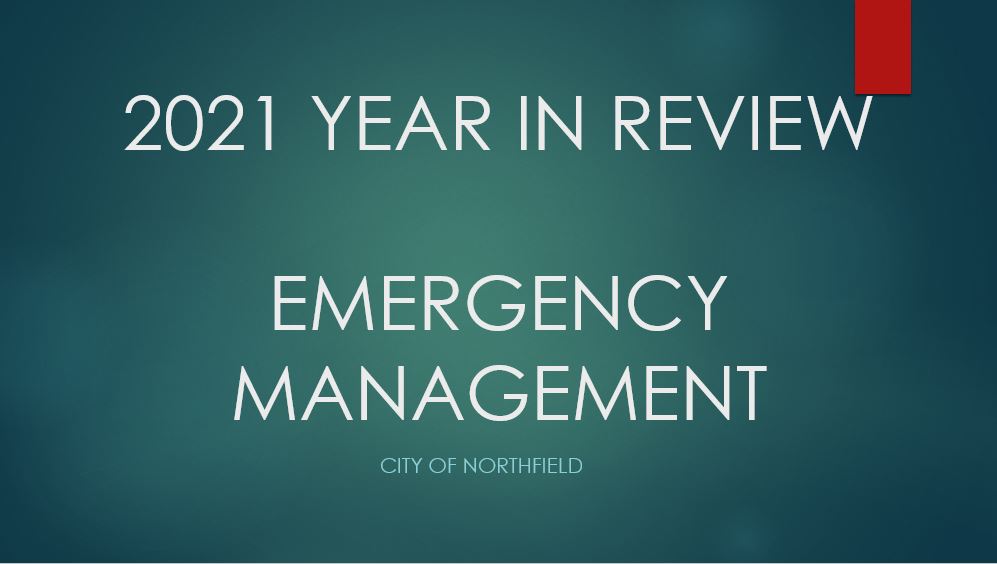 Click to view
News
GET AN EASY $50 FOR RECYCLING APPLIANCES
An old refrigerator or freezer can be a home's biggest energy waster, costing you more than $80 per More...
2022 CLASSIC CAR SHOW
The Northfield Volunteer Fire Company will be holding their 6th Annual Classic Car Show on Sunday, O More...
Fall Street Sweeping October 3rd - 14th
The City of Northfield will be conducting street-sweeping services from October 3rd through the 14th More...