Serving the Needs of City Residents, Businesses and Visitors.
1600 Shore Road
Northfield
New Jersey
08225
United States
+1 (609) 641-2832
+1 (609) 646-7175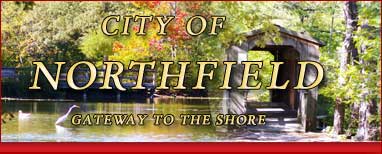 Office of Emergency Management
Forms/Documents
Frequently Asked Questions
How can I find more information on the Atlantic County Multi-Jurisdiction Natural Hazard Mitigation Planning Project?

Click here for more information.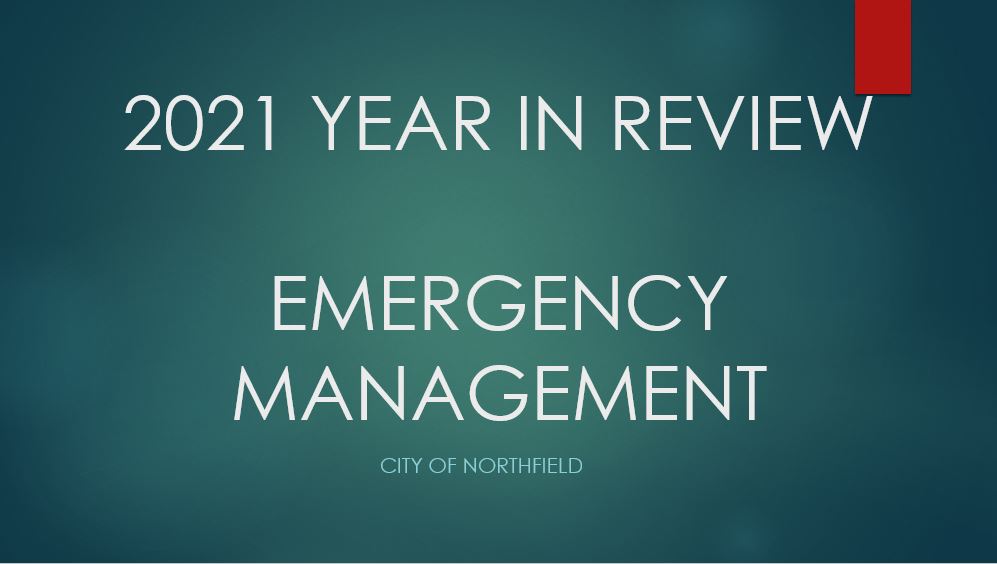 Click to view
News
PUBLIC SERVICE ANNOUNCEMENT FROM ATLANTIC CITY ELECTRIC
ACE announces that Smart Energy Network Construction Is Now Underway. They are building a Smart Ene More...
WHERE DO YOUR TAX DOLLARS GO?
In NJ, your property tax bill pays for local government, school and county expenses. The City of Nor More...