Serving the Needs of City Residents, Businesses and Visitors.
1600 Shore Road
Northfield
New Jersey
08225
United States
+1 (609) 641-2832
+1 (609) 646-7175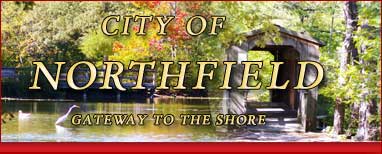 Office of Emergency Management
Forms/Documents
Frequently Asked Questions
How can I find more information on the Atlantic County Multi-Jurisdiction Natural Hazard Mitigation Planning Project?

Click here for more information.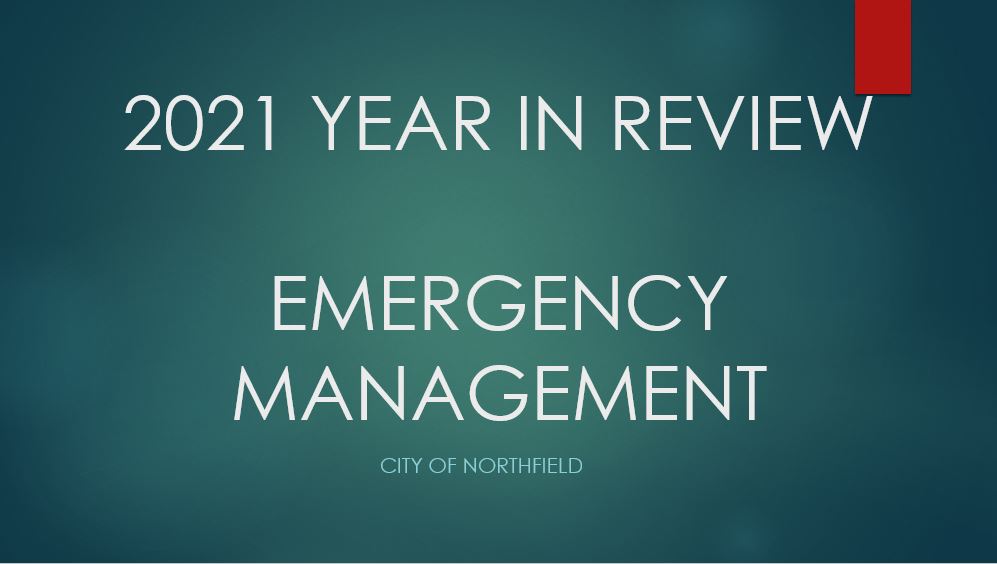 Click to view
News
National Night Out - August 2nd
We are still seeking vendors for National Night Out. Registration forms can be found under City Serv More...
CONNOLLY MILE
Date: 8:30am on Monday, July 04, 2022
Location: Dolphin Avenue and Shore Road

Regis More...
NO-INTEREST LOANS FOR HOUSING REHAB FOR QUALIFIED RESIDENTS
The Office of Community Development administers no-interest, deferred loans for homeowners in Atlant More...