Serving the Needs of City Residents, Businesses and Visitors.
1600 Shore Road
Northfield
New Jersey
08225
United States
+1 (609) 641-2832
+1 (609) 646-7175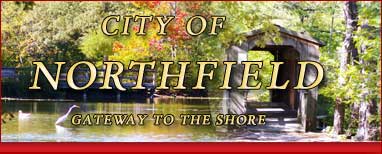 Office of Emergency Management
Forms/Documents
Frequently Asked Questions
How can I find more information on the Atlantic County Multi-Jurisdiction Natural Hazard Mitigation Planning Project?

Click here for more information.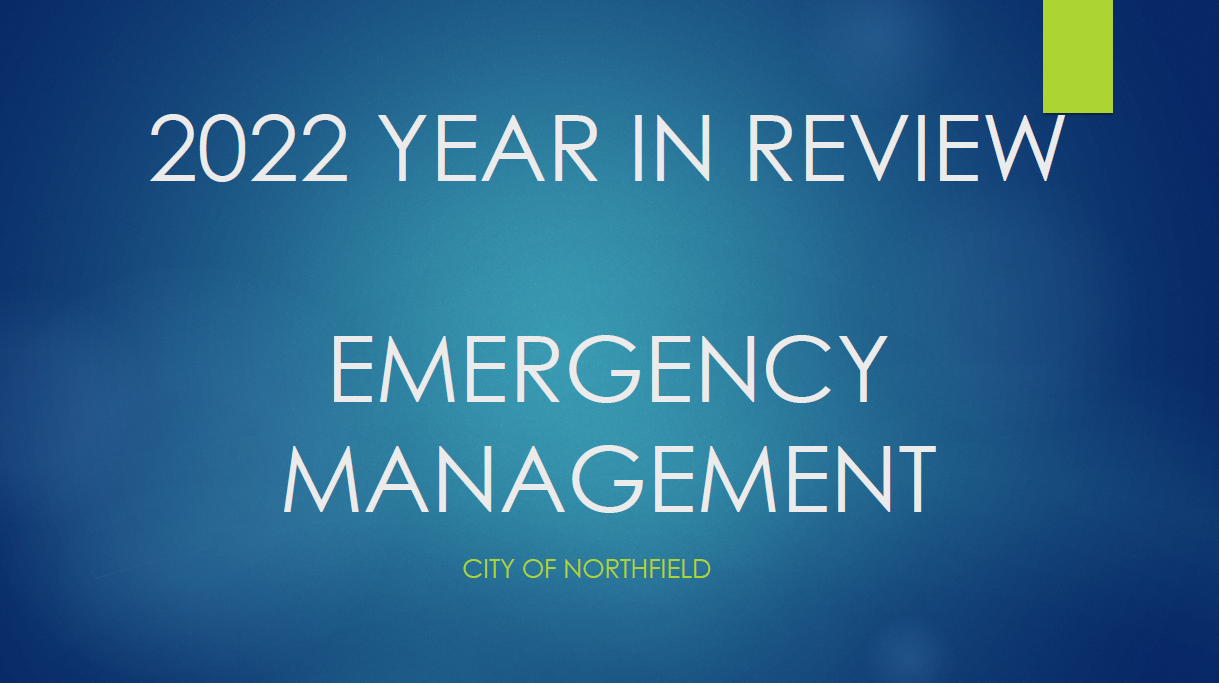 Click to view
News
Town Hall Meeting
We invite senior residents to identify issues important to the City's senior community.

The More...
TRAFFIC ADVISORY - OAK AVENUE
NJ American Water will be replacing the existing water main and services starting June 5, 2023. Expe More...
CONNOLLY MILE
Date: 8:30am on Tuesday, July 04, 2023
Location: Dolphin Avenue and Shore Road

Regis More...